On Sunday November 10th Class 4 took to the stage at the Norwich Theatre Royal and performed their very own operatic version of 'Hansel and Gretel' to an audience of over 900 people.

They went down a storm and should be proud of themselves, not only for their brilliant performance but for the way they represented our school during the tough rehearsals.
Many thanks to Lyndsay, Mark, Howard, Emma, Victoria and Jason for all your fantastic help on the project.
Here are some pictures from the big event.
Getting our first stage directions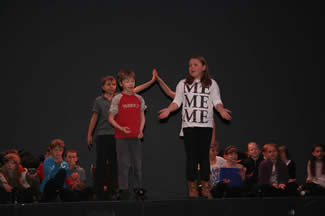 Our first solos
Boys versus Girls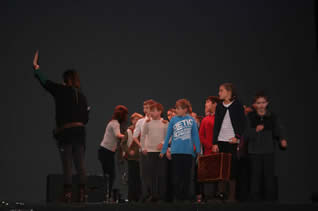 Stop... lets run through that again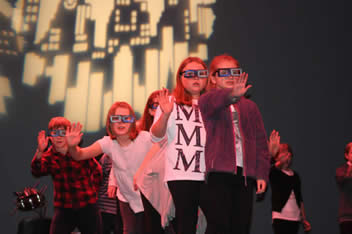 Singing for Technopia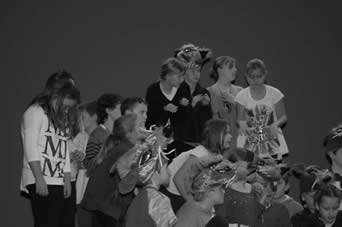 Getting it perfect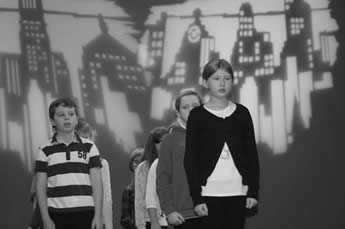 No fear onstage
Hansel and Gretel
Rats, rats... everywhere
Plug him into the Game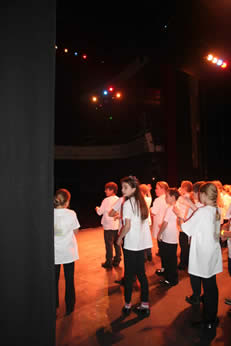 Look mum, I'm onstage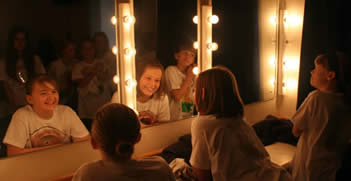 Star dressing room... 2 minutes to curtain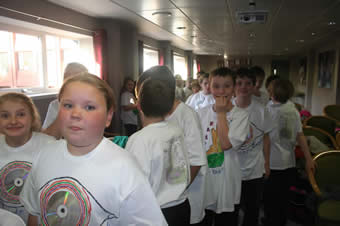 Big night nerves
The show begins...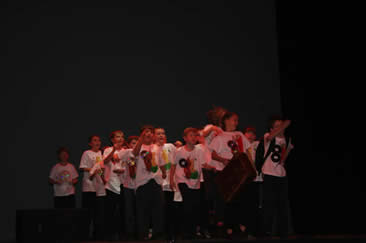 Running, sprinting, leaping
Amazing singing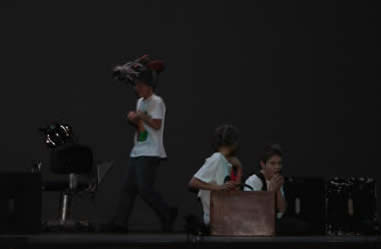 More rats!
They get everywhere
Don't go Hansel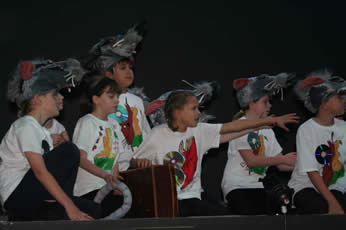 Come back Hansel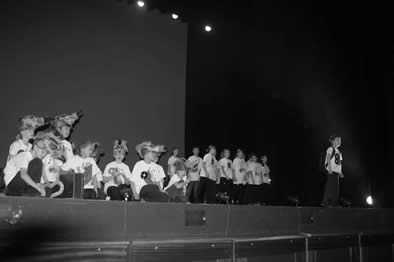 Lost in the lights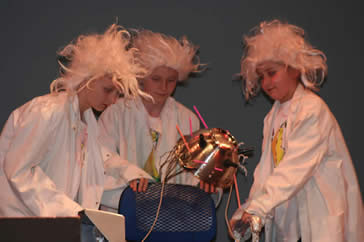 Prepare the chair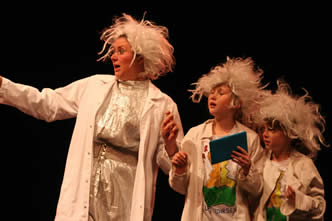 The evil plan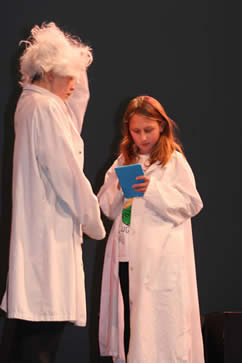 Everything's in order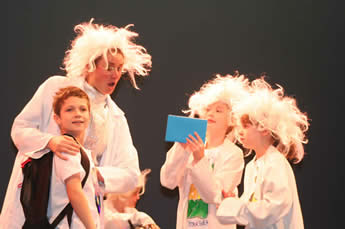 Now we have our victim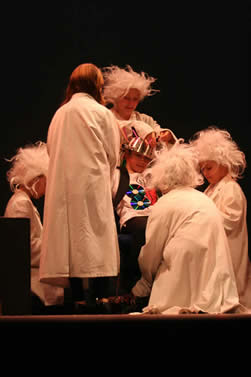 Plug him right in
No escape, locked in the game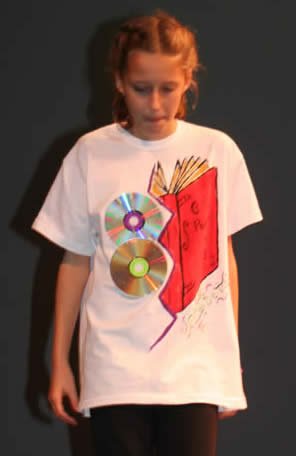 Gretel uses her knowledge of books...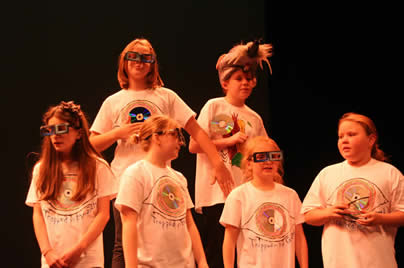 Technopians have an eye on you...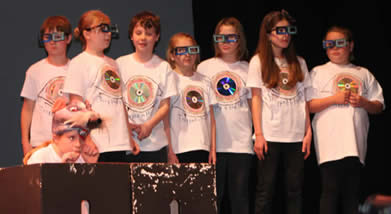 A spy in their midst...
But wait...rats to the rescue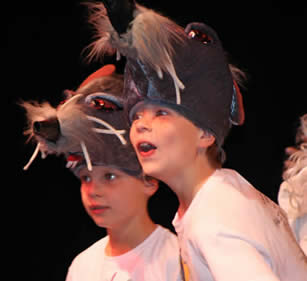 Heroes
Have a piece of your own medicine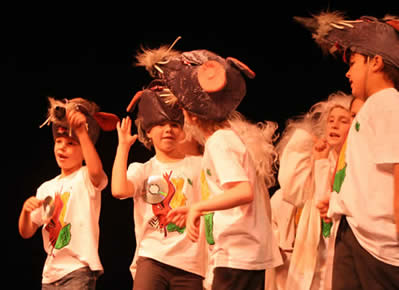 High five, job done !!!
Freedom, freedom, freedom !!!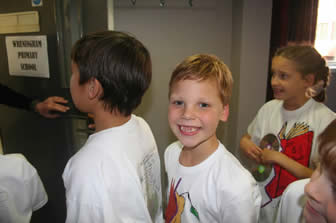 We did a great job
Download Recordings of our
rehearsal songs here:
2. So Poor
3. Sad to Leave
4. Technopia
5. Rat Part 1
6. Rats Part 2
9. Lost Soul
10. We Are Free
Here's a brief look at what we have been doing in rehearsals.