Our School Activity Gallery
2011-2012
Here are some photos to remind you some of the activities we have taken part in this year.
Egg Drop Challenge
March 2012!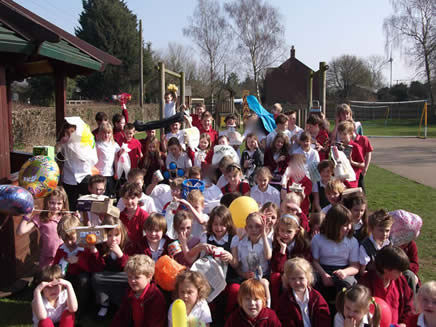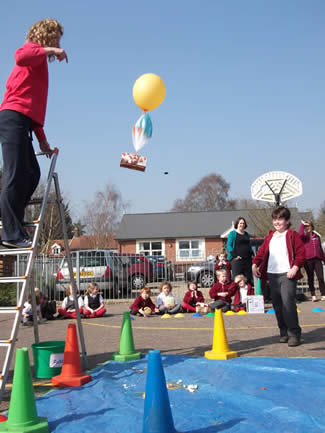 Art Exhibition
There was a schools' cluster arts exhibition in the Wymondham Arts Centre in June. Wreningham exhibited work completed in its art club.
Kiddy Cook December 2011
Great Fun!
Gravity powererd buggies 24 June 2011
The children worked in their house groups and had great fun designing, building and testing buggies, rolling their buggy down a slope. Thank you to Rob Stirling from Hethel Engineering for leading the day and presenting the awards for best engineering, furthest rolled and creativity.