Welcome to
2014
When the School Council put forward their proposal to put on the show of the century, many raised their eyebrows - would Wreningham have enough talent to stage such a huge event. But Todd, with Simon Cowell'esque' confidence, knew it would be a success (and is now busy signing up all the acts to his new company).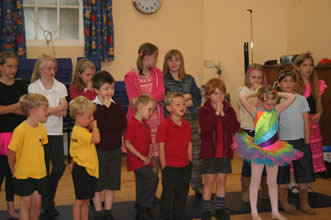 The contestants wait nervously for the results
Well, on Friday 20th June, his hunch was proved right, and the talented children of Wreningham put on a fantastic show.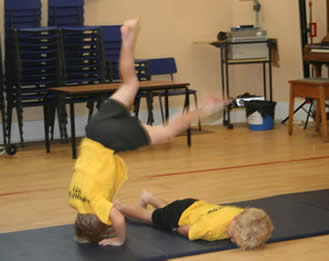 Death defying acrobatics
After a week of tough auditions, three acts from each class were chosen to take to the stage. We were treated to astounding feats of magic, beautiful singing, incredible dance routines, rib-tickling comedy acts, talented musicians and incredible gymnastics.
Now where's that rabbit disappeared to?
Our Chair of Governors, Mrs Baldwin lead the judging team, although the buzzer was definitely not required given the level of talent on show. It was their unenviable job to choose a winner from each class, with the eventual winners coming from the fields of dance, magic, song and gymnastic display.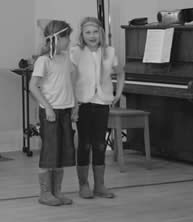 Flutists extrodinaire versus Pianist Perfectionists
Everyone is now determined to practise hard at their talent for next years much anticipated event.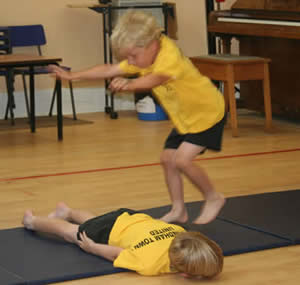 Class 1 WINNERS!
The dangerous brothers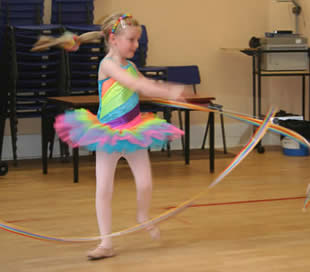 Class 2 WINNER!
Like a dancing rainbow
Class 3 WINNERS!
Abracadabra... now you see it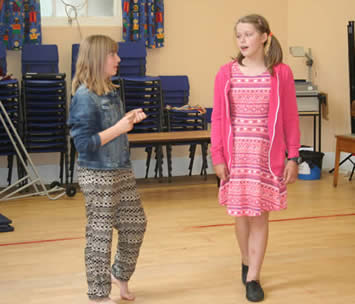 Class 4 WINNERS!
Singing 'Royals', Glastonbury main stage here we come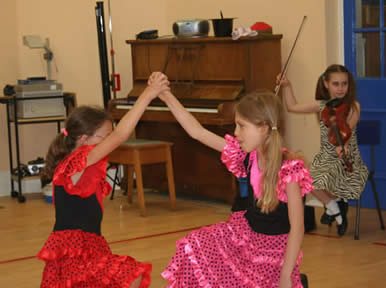 Dance and violin fusion
Fast fingers tickling the ivory
Michael McIntyre watch out... Even Ant and Dec are in stitches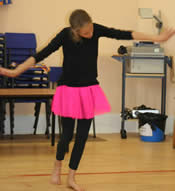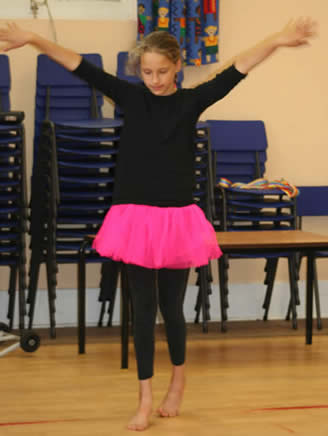 The girl with feet on fire...
A big piano for tiny hands
Dec forgets his lines again - but who cares when you're paid this much
Next stop, Cold-Play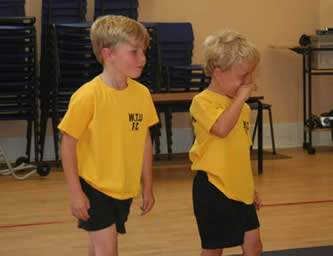 Take a bow...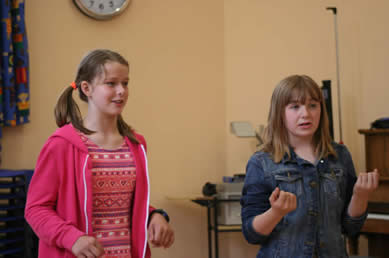 Lots of hard work and practise, and nerves like steel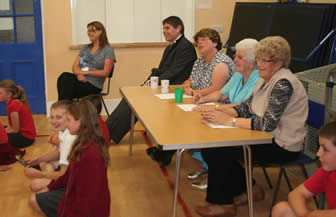 The judges make their decisions
---