World Book Day 2014
in the
Wreningham Museum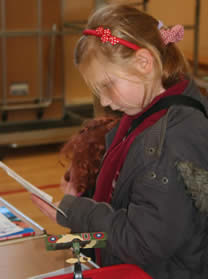 Look mum, I wrote this... I didn't know that...
Thursday 6th March was World Book Day, and thanks to Miss Carpenter, our Literacy Co-ordinator, lots of great activities were organised for all our classes.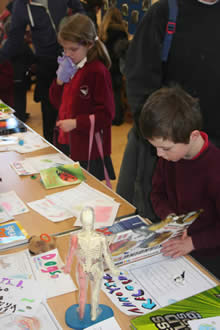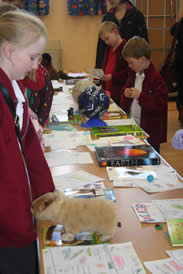 Firstly, everyone in school wrote a postcard addressed to someone in another class. On this they wrote some fantastic facts to amaze the recipient. Following this, we created fact cards using our favorite non-fiction book which we had all brought in for book week.
Bet you can't guess the answer...
We filled our card with information and illustrations from our book. On World Book Day, we all swapped classes and teamed up with children from other years to teach them about the things we'd learnt from our non-fiction books this week.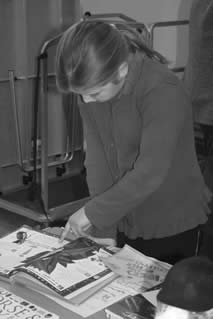 Engrossed...
Near the end of the week, we designed our own magazine covers, then to round off book week, we created The Wreningham Non-fiction Museum, displaying all our work alongside objects related to what we'd learnt.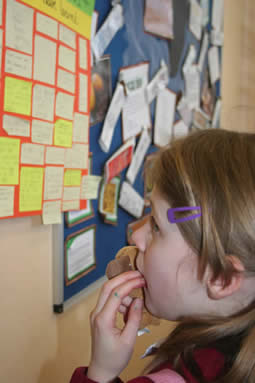 We wrote all our most amazing facts on post-it notes...
Thankyou to all the parents and carers who visited; it is always great to see the children showing off all their hard work. I'm sure everyone learnt some amazing and interesting facts.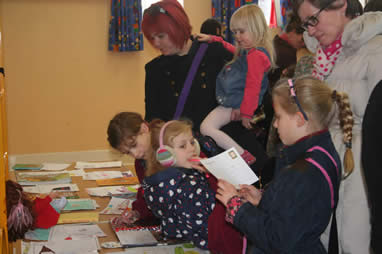 Did you know...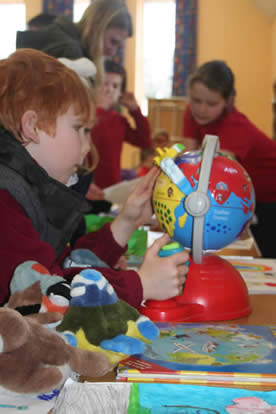 Now where is Wreningham on this thing...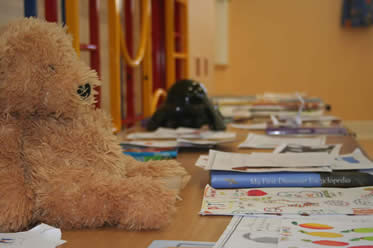 The museum is finally closed...
---